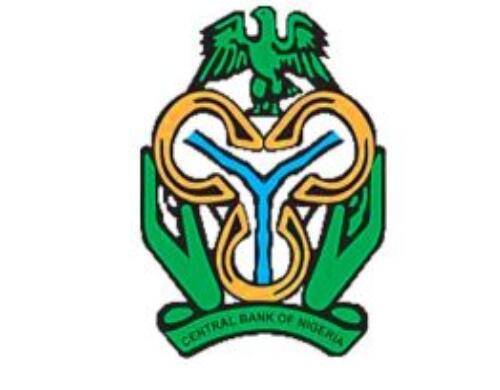 The Central Bank of Nigeria (CBN) received a total of 1,439 and 2,451 complaints against banks and other financial institutions in the first half of the year. The data is contained in the half-year economic report for 2018 released by the regulator .
The report said the complaints were received, compared with 1,141 and 1,270 received and resolved in the corresponding period of 2017.
It said compliance examination of 21 banks revealed 100 per cent compliance in respect of outward telegraph/SWIFT, savings account and current accounts maintenance charges, and validation of refunds. Also, lower levels of compliance were however recorded on implementation of directives issued after the last examination, adherence to interest rate on executed offer letters, application of SMS charges and treatment of outstanding complaints.
It said the CBN sustained interventions in the inter-bank and bureaux de change (BDC) segments of the foreign exchange market, including increased frequency of sales to BDCs to ensure liquidity and stability in the market and abolished commission charges on invisible foreign exchange transactions.
To boost liquidity and facilitate trade and investment, the Bank signed a three-year bilateral currency swap agreement with the Peoples' Bank of China (PBoC), worth 15 billion yuan (N720 billion), equivalent to $2.5 billion. Average exchange rate of the naira to the US dollar, at the inter-bank and BDC segments, appreciated by 0.03 and 0.5 per cent, respectively, to N305.79/$ and N362.25/$, relative to the levels in the second half of 2017.
According to the report, broad money supply (M2) grew by 2.8 per cent to N24,814.00 billion at end-June 2018, annualised to 5.6 per cent, compared with the benchmark of 10.8 per cent for fiscal 2018. The growth in M2 reflected, mainly, the significant rise in net foreign assets, which more than offset the contraction in other assets (net) and domestic credit (net) of the banking system. Reserve money, at N6,360.47 billion, fell by 1.9 per cent, compared with the 6.3 per cent decline at end-June 2017.
Narrow money supply (M1) fell by 4.2 per cent to N10,701.10 billion at end-June 2018, on account of the 14.7 per cent and 2.3 per cent decline in currency outside banks and demand deposits, respectively. Currency-in- circulation fell by 12.0 per cent to N1,900.67 billion at the end of the first half of 2018.
SOURCE; THE NATION